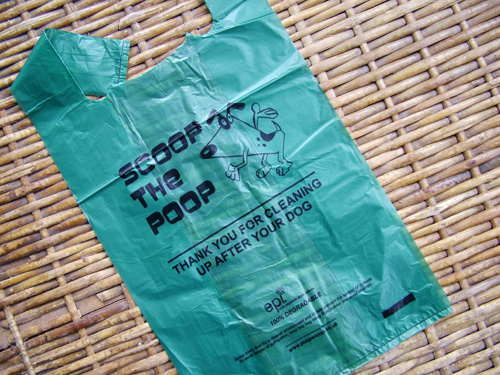 I'm pretty certain that when Faith No More penned the lyrics "it's a dirty job but someone's gotta do it" they were not talking about cleaning up after their dog. It seems to be something that's deemed impolite to mention; something that we would rather sweep under the carpet, though in a metaphorical, rather than a literal, sense! As you will see elsewhere on this blog, our two canine pals are rather large and naturally what they leave behind them is in proportion to their size. We decided at the outset that we would be responsible dog owners; that we would always carry bags and that we would always clear up after them. Unsurprisingly then, there are pooh bags in just about every pocket we possess, including my dressing gown.(By way of explanation, Zephyr sometimes likes to check out the garden at some ungodly hour now and then and I prefer to clean up after him while I remember). Most responsible dog owners seem to be similarly minded nowadays, especially where we live. Worryingly, with  regard to the remainder, if it's too much trouble to pick up after their dog then there is probably little chance of their pets being wormed or even possibly vaccinated. That they are posing a health risk to other people and animals does not appear to be enough of an incentive. But there we are.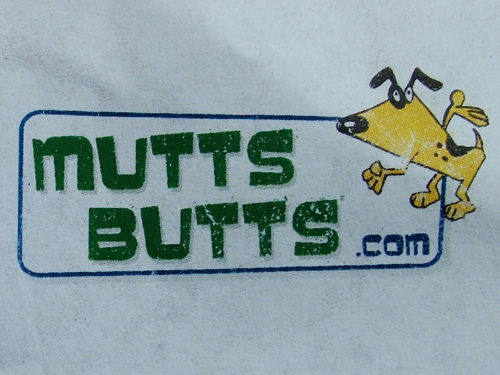 Having said that, dog pooh biodegrades quite rapidly and while shovelling it into plastic bags may overcome any immediate health risk you are then encasing something that will break down quite quickly within something plastic that will not. So for a while now I have been on the lookout for some biodegradeable ones. And not just any old biodegradeable bags. We wanted them to be roomy.(A friend I went to school with works in our local branch of Boots. I bought something there recently and declined the small plastic bag she wanted to put my purchase in. She asked would it not do for clearing up after the dogs. I replied that it would need to be much larger to be of any use for my boys! Enough said). We also wanted bags that would have some strength to them, something my Lancastrian husband refers to as 'bant'. Our local council had a spell of issuing free poop bags at one point in an effort to keep the streets cleaner. That was an excellent idea except that in practise they chose bags with the thickness - and bant - of tissue paper. Moving on quickly now, we wanted handles that were long enough to tie the bag up without coming into contact with the contents. Now you might think that these seem perfectly reasonable requirements but it has taken a long time for me to track such an item down, particularly when I recall that a particularly pressing further requirement was that they should be reasonably priced. Enter Mutts Butts.com.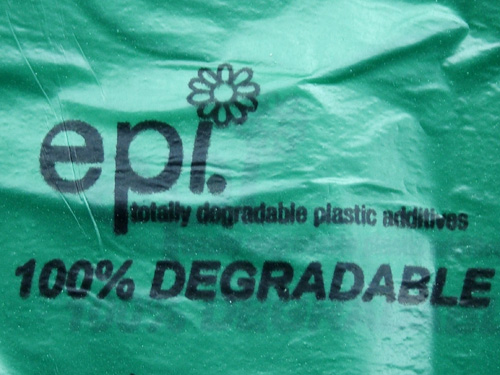 Not only do Mutts Butts do biodegradeable bags in a reasonable size with lovely long handles but you can buy them in three different thicknesses - economy, standard and premium. They also give you the opportunity to try them out in a sample pack of five of each type. Personally I think this is an excellent idea. The chance to 'try before you buy' means you are not wasting money or sending stuff to landfill because it's unsuitable for your needs. At first we thought we would opt for the premium brand but we dutifully tested all 3 and even the economy line didn't give us any problems. We chose the middle option and went for 500 of the standard bags at a cost of approximately 2.5 pence each, which is what we're already paying for our non-degradeable ones. If you buy a larger quantity the cost per bag is even less. Postage and packing is free in the UK and the sample pack arrived first class delivery the next day (our main order took a little longer because I ordered over a weekend). I was also happy to note that for every sale Mutts Butts makes a donation to Guide Dogs for the Blind.  What's not to like?